the Authors of Gavalochori
Here you can read more about the authors from Gavalochori.
We'd love to present more authors or Gavalochori relevant books here, if you know any just contact us!
The author Jude Hayland spends a lot of her time in Gavalochori.  Her first book Counting the Ways is set partly on a fictitious Greek island but she strongly had Crete in her mind and all the descriptions are based on Gavalochori and the villages around!  Anyone who knows the Apokoronas will recognise the places and views described.
So we're happy to recommend this book as a true Gavalochori book 😉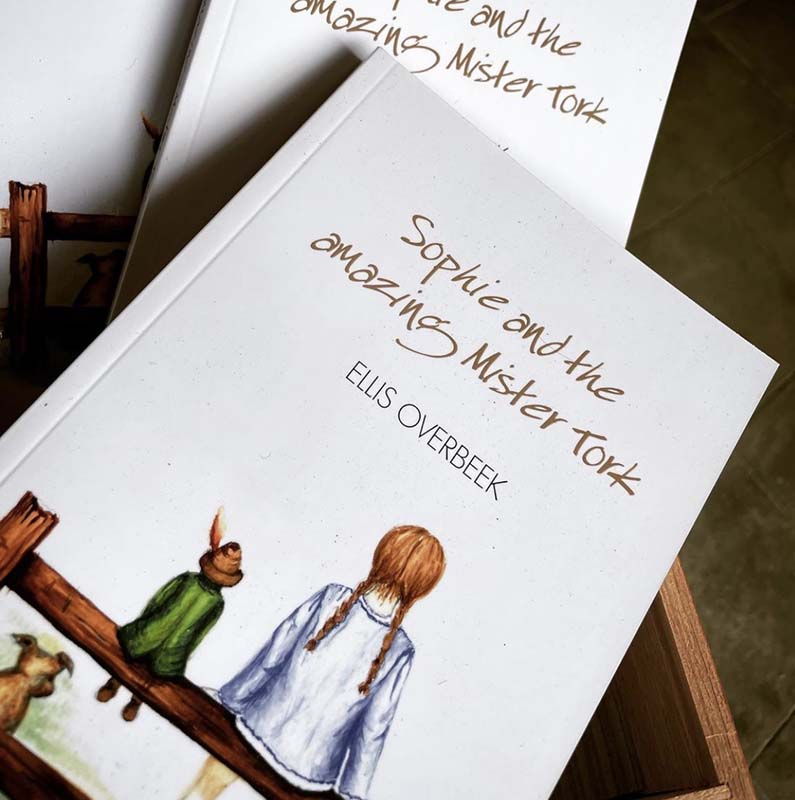 Ellis Overbeek is a writer and part-time resident of Gavalochori.  Here we share her latest book Sophie and the amazing Mister Tork.
.