purpose of Gavalochori.com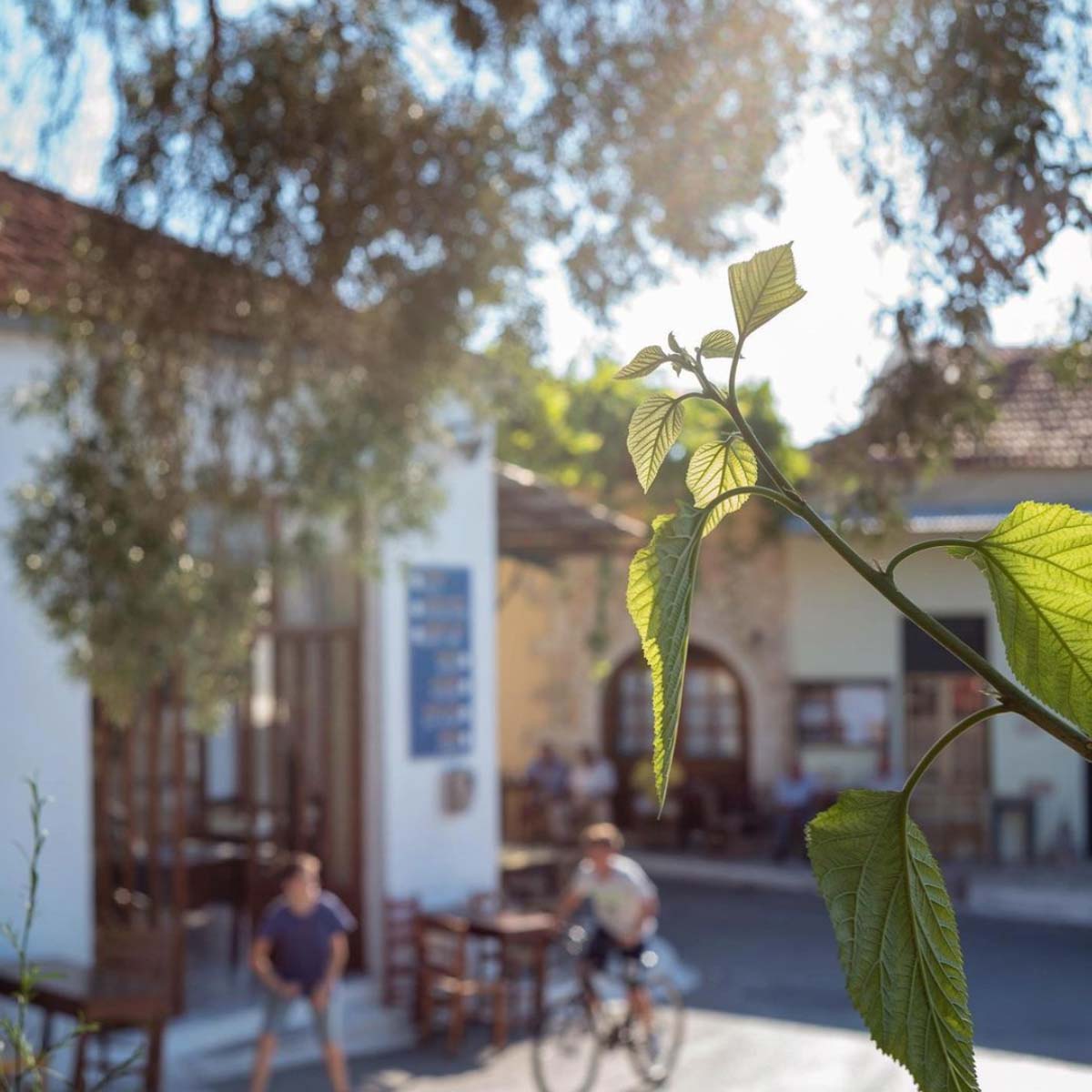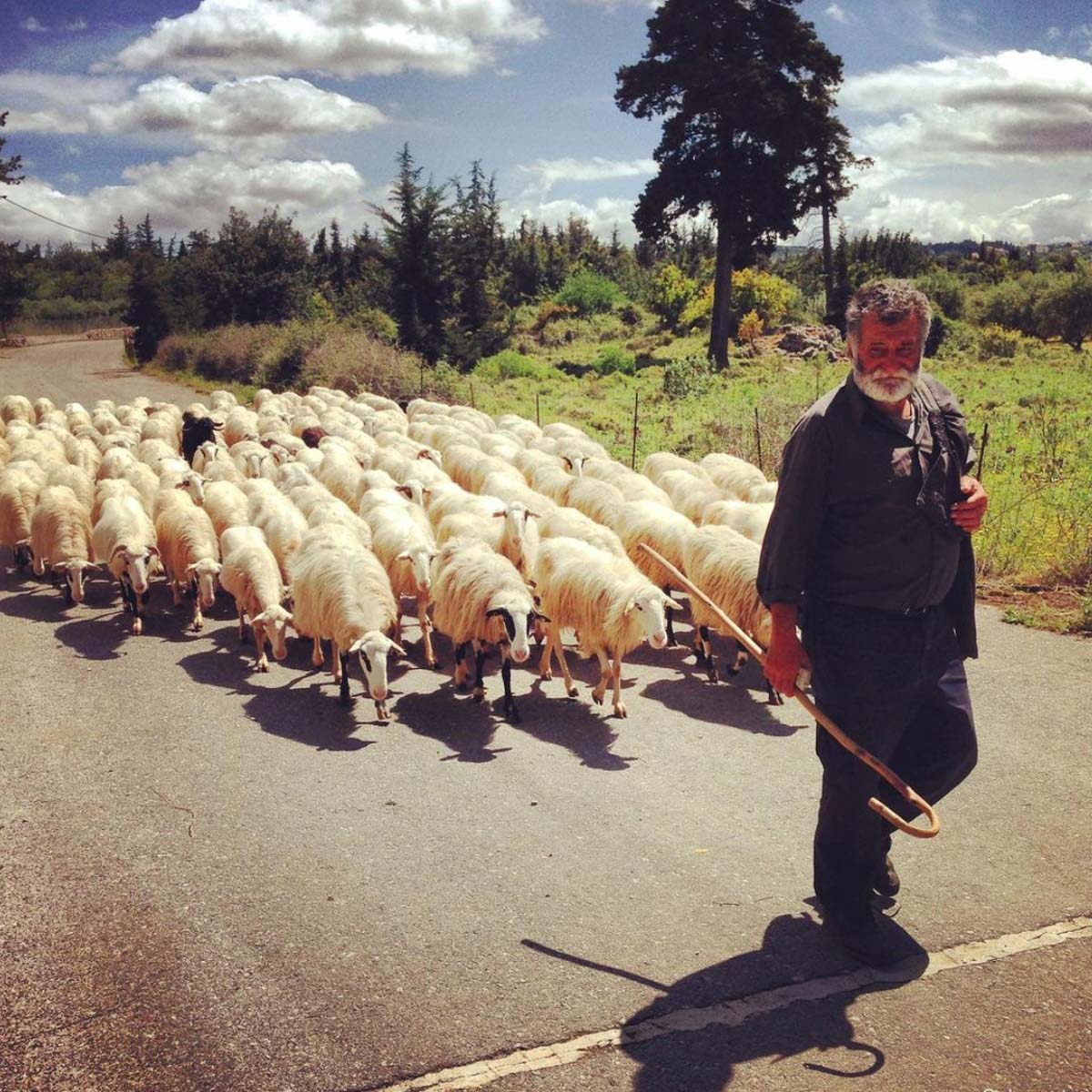 A website for all who love life in this authentic Cretan village in the heart of Apokoronas on the island of Crete.
A website created by volunteers as a private initiative, with big thanks to the contributors, all listed on the next page who we are.
A website in English as that's the most commonly accessible language for most of us.  None of the creators of this site have English as their mother tongue, so it's also a compromise for us.  We are sprinkling the Greek language here and there as it's simply too beautiful and deserves to be present here.
If you want to help, contribute, or get in touch, just email us at hello@gavalochori.com or via our instagram by clicking on the picture below.